Value Creation
eCommerce at the eConsortium
Value Chain Creation with specialty domain brand | A unique Business Scale-up Proposition
for participation with Associate, Corporate or Global Partners Plan.
All ePartners will be digitally connected to a domain brand to advance their core competencies and businesses
Strategic Globalisation | Value Creation | ePartnership
Induction Event
Forum on Strategic Development of Business in the Digital World
Submit your interest | Attendee, Speaker or Event Host
Reserve a place here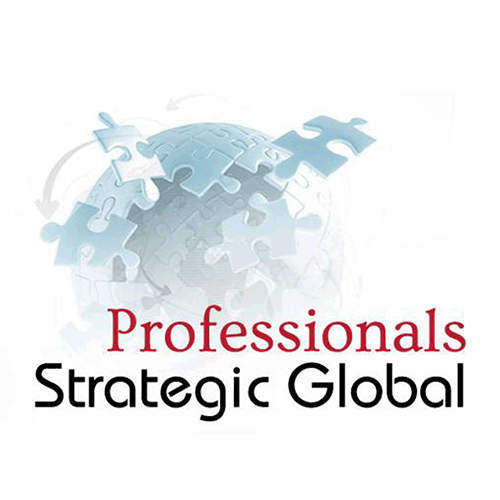 Strategic transformation of businesses. New Value Creation in the digital world.
Be Strategic Global, Digital Accelerator Modules
Strategic Global Media (SGM) Solution for Digital Value Creation
SGM Solution – 1 for Business and Professional Service Providers
Associate Plan Brand Set-up
Associate | Privileges and Reward
One time program fee inclusive of one year Associate Plan
SGM Solution – 2 for Professional Practice | Business Owners and SMEs
Corporate Plan Brand Set-up
Corporate| Privileges and Reward
One time program fee inclusive of one year Corporate Plan