Select your interest. Build your eConsortium Portfolio. Get started here.
eCommerce Exchanges
Solution Learners | Service Providers
eConsortium Plan Award and Reward
All programs are recognised for eConsortium Rewards. Participants can apply for an appropriate award upgrade to earn a higher eCommence Consortium Reward
Advisory and Application

Job Creation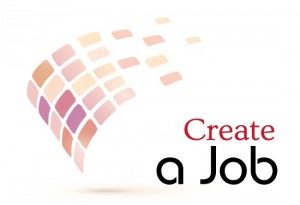 New Profession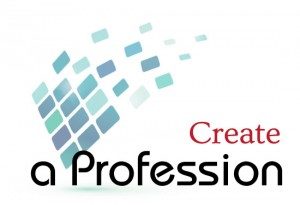 Business Creation
Advisory and Application | View more
| Job | Education + Business Induction Programs.
Solutions and Gateways

Solutions and Gateways | View more
| Accredited eSolutions and Enterprise Programs