Jobs and Businesses
Entrepreneurial Innovation
For Job Seekers and Business Prospectors
Submit your interest and proposition
Build your product | service portfolio
Work anytime and anywhere. Full-time or part-time. Flexible or parallel career and business option for all.
Job Service Request and Application
Opportunities Abound | Job and Business Worldwide
Jobs and Business Worldwie
Explore and Apply
Job Seekers and Business Prospectors submit your area of competencies and interest here
New Job | Business Offer and Set-up 
Entrepreneurial Innovation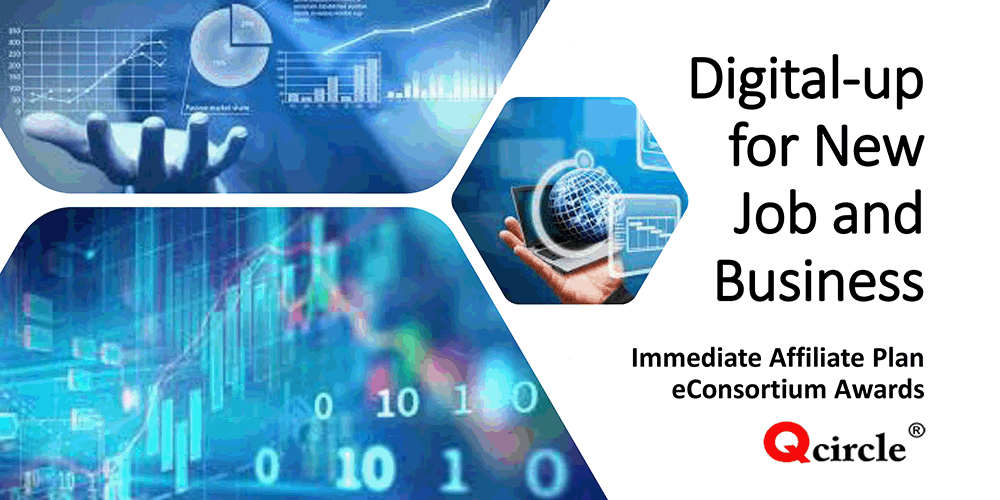 Immediate Opportunities | Digital up
with Consortium Plan Award and Reward.

Create Job | Business | eCommerce
with specialisation interest