Strategic Global Brands | Partnership
Digitally connected specialty domains for brand affiliation and ePartnership
Internationally recognised domain brands to augur globalisation successes.
---
Knowledge Nodes | Domain Brands | Value Chains in eConsortium
Qcircle owns and manages over 500 specialty domain brands with strong keywords and descriptors. Grouped under 5 Knowledge Nodes as Specialty Portals and 2 Service Channels, these rich domain names are strategically interconnected into one global platform to augur sustainable development and growth among all its participants.
Domain Brands are offered to members for strategic digitalisation and co-identification with Qcircle.
Members Partners have the added privilege to create their choice value chain in the eConsortiumt to offer their core products and services. They can select an area of specialisation with a choice domain name for a quick online branding and startup.
EDUCATION + BUSINESS CONSORTIUM
To be a members partner, apply a Consortium Plan for participation.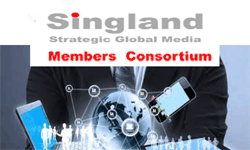 THE NEW MEDIA HUB FOR IT PROFESSIONALS AND SOCIAL MEDIA DEVELOPERS
Developer of cyberspace, digital and virtual assets.
Provider of Strategic Global Media Applications. Apply a specialty template for development.



INFOCOMM SG CONSORTIUM
Resource and Service Providers in cyberspace and digital development. In conjunction with Singland SGM.
Apply a specialty template for affiliation and development.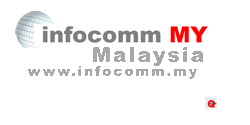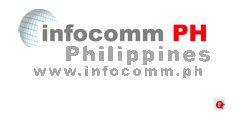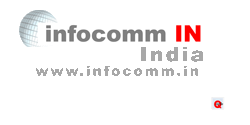 THE GLOBALISATION HUB FOR PROFESSIONALS AND ENTREPRENEURS
Chartered Network International is the world's largest integrated platform of networked chartered professionals.
Intra-business and provider of ecommerce enabled specialty services. Apply a specialty template for development.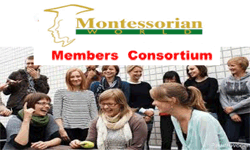 THE UNIFICATION HUB FOR MONTESSORIANS AND FRIENDS
Montessorian World International holds the world's largest infrastructure of networked country-specific montessori and montessorian portals under one learning environment.
Provider of Montessorian World Education and Fellowship. Apply a country-specific template for development.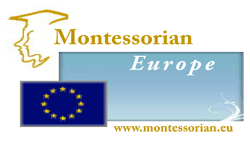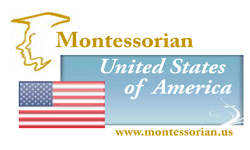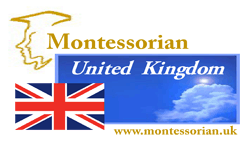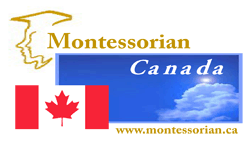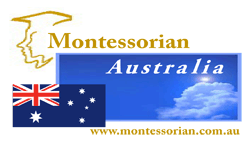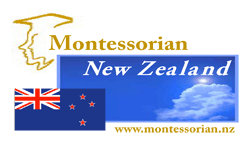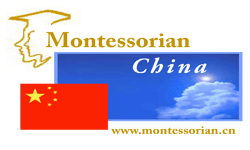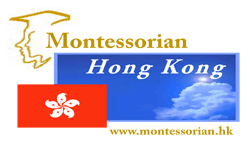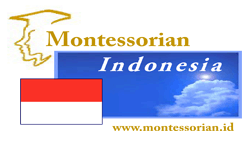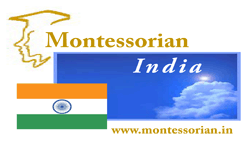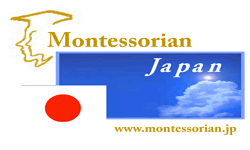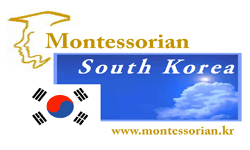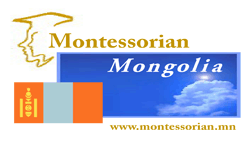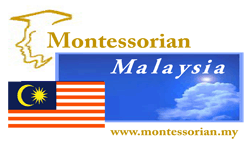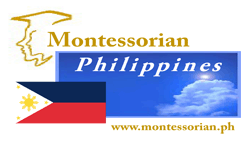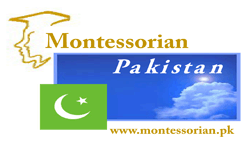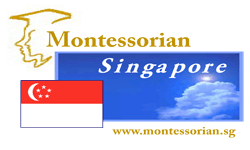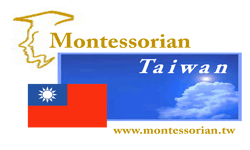 MONTESSORI ASIA @ MONTESSORIAN WORLD
Montessori.Asia. The largest integrated Montessori branded portal in Asia. Montessori Asia Council in conjunction with Montessorian World International
Host to Montessorian World Education and Montessori based educators. Apply a country-specific template for affiliation and development.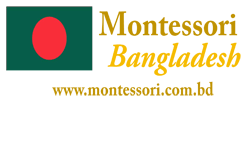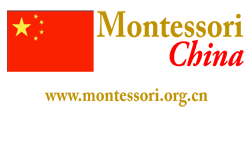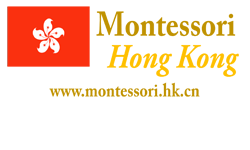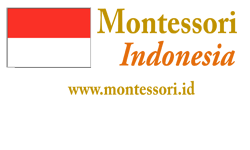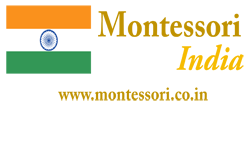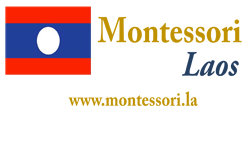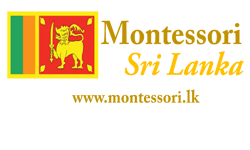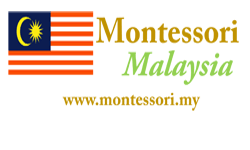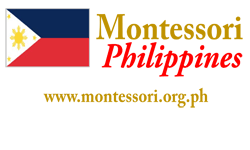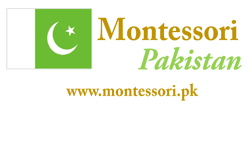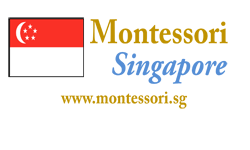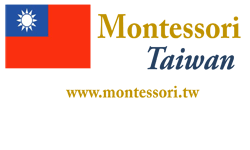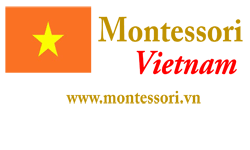 THE CLUB FOR ALL INTERNET USERS
InternetClubs.com hosts internet clubs around the world.
Provider of members' exchanges and development opportunities. Apply a specialty template for affiliation and development.