Get Connected
Qcircle is an Education plus Business Consortium with an open innovation paradigm for all to find their own fit.  It provides self-directed learning and opportunities for purposeful participation in the eConsortium.
Not a member?  Complimentary login as a friend or start as a Qualified Client User.
You can participate as a Service / Solution Provider or a Solution Learner / Clientele.
Need any help at all? Get in touch with us. We'll be glad to support you as best as we can.
---
Singapore Office
545 Orchard Road #11-12
Singapore 23882
Email : reception@qcircle.com
Website : qcircle.com
---
Australia Office
25/524 Hay Street, Ground Level
Perth WA 6000
Email : reception@qcircle.com.au
Website : qcircle.com.au
---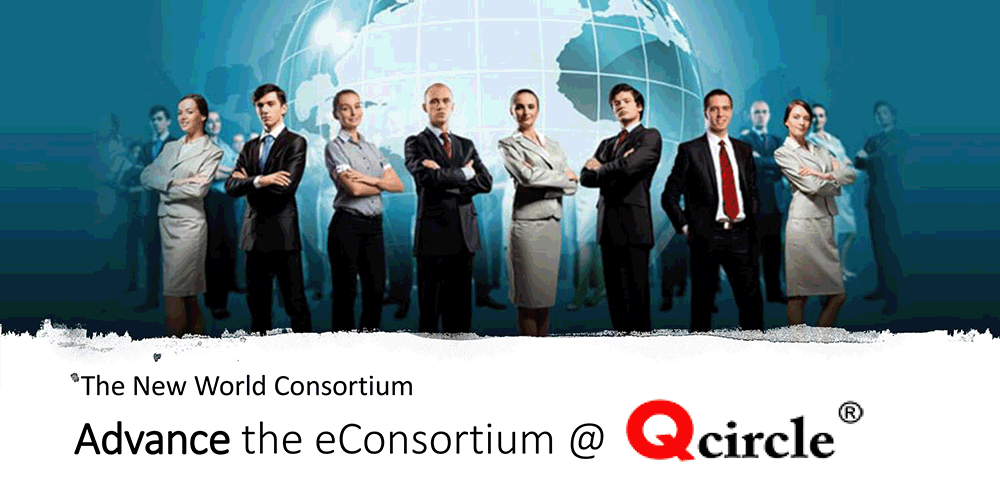 ---
Online Enquiry | Expression of Interest