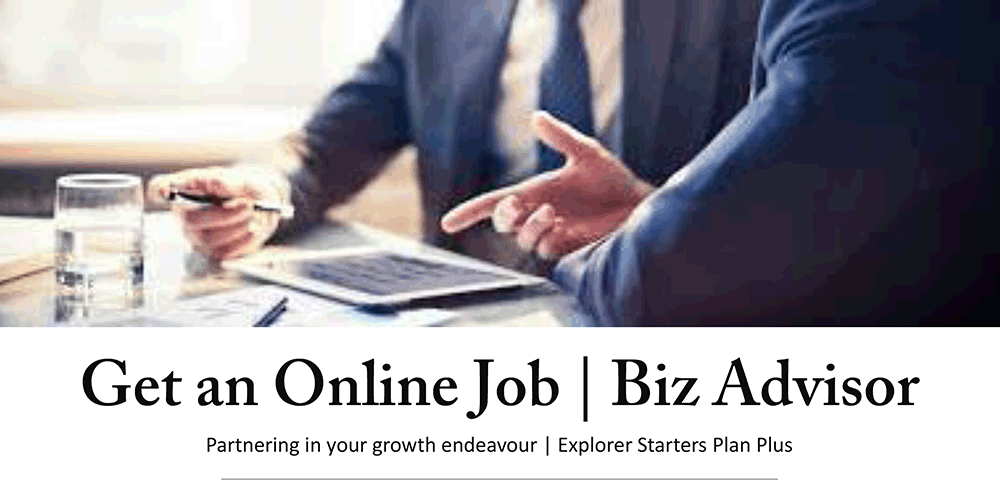 Partner BPII | Qcircle as a
Solution | Business Developer
Solution | Service Provider
Solution Learner | Clientele
Ecosystem Partnership | eCommerce Exchange | Submission Form
Partner Qcircle | Submit your interest here. You will be directed to the next course of action.
Consortium Advantage : Corporate Affiliates, Associates, Corporates and Partners are eligible to submit their job | biz service proposal here . Qualified Client Users / Holders of Starters Plan can also participate by submitting their development needs. A Qcircle Biz Advsor will attend to you.
Connect


Entrepreneurial Innovation Offer
Explore | Find your own fit
Build your own job and business portfolio
An Online Qcircle Biz Advisor will assist your growth endevours
Complimentary Starters Plan for all participants of Qcircle's Events.
Collaboration
Qualified Client Users | Members
Support Wanted OR to Offer
Job and business development
Business Proposal | Mentor-Mentee Alliance Application
Education + Business| Events and Programs Delivery