---
Immediate Job and Business Opportuntities| Virtual or location-based
Job and Biz Advisors | Consultants
Specialty | Business Event Hosts
Professionals in any discipline
The Consortium Team
Job and Biz Advisory
Consortium Financial Plan Privileges | Submission Form
Application | Consortium Plan Upgrade
Submit your interest here. You will be directed to the next course of action. Partner as a :
Solution Developer | Provider
Solution Partner | Learner
Corporate Affiliates, Associates, Corporates and Partners are eligible to submit their job | biz service proposal.
Qualified Client Users / Holders of Starters Plan can also participate by submitting their development needs.
Resources | Products | Services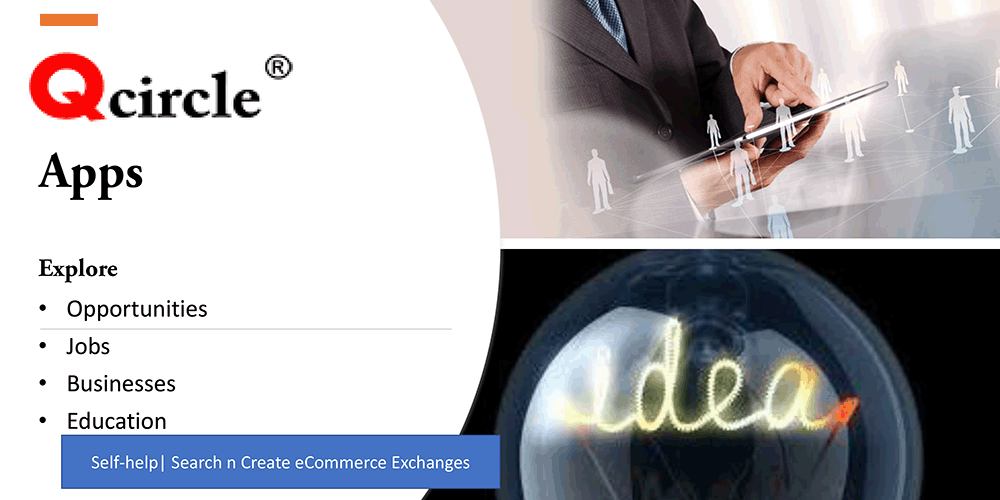 Open Participation | ePartners Privileges | eCommerce Exchange
Qcircle Innovators Portal : Directed Job and Business Online Development as a Solution Developer | Provider or Investor Clientele | Learner | User
Qcircle Apps : Self-help  Application Panel for intra-ecommerce and financial portfolio development for all stakeholdersAction below
---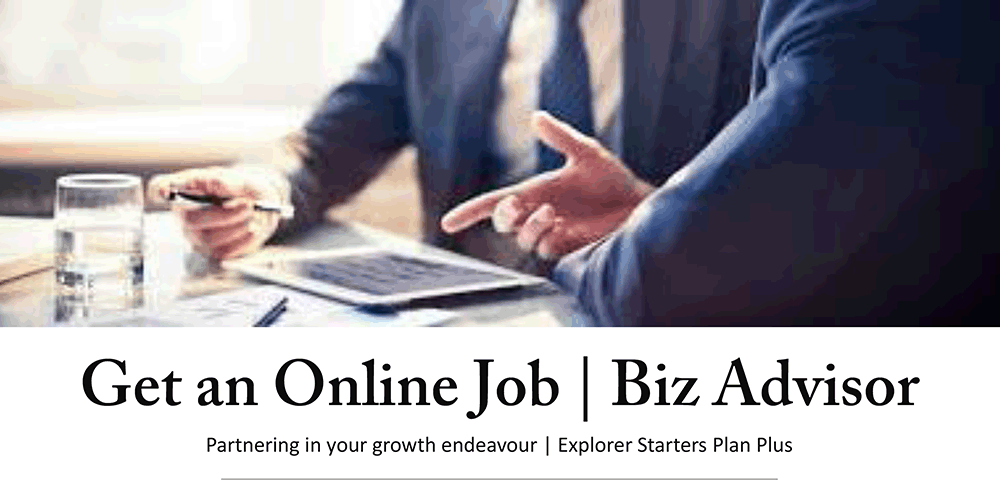 Directed Online Development
Find your own fit
Build your own job and business portfolio
An Online Qcircle Biz Advisor can assist your service needs or growth endevours
---
Job | Biz Connects
Support Wanted or to Offer
Investors Clienteles | Solution Providers Project Proposal
Mentor-Mentee Alliance Application
Education + Business Events and Programs Delivery