Digitally connected Enterprises
by Specialty Brands
eCommerce Consortium Plan Awards
Qcircle is a trusted eCommerce Consortium. All eConsortium Partners and stakeholders businesses are digitally linked to knowledge domain / brand. In the process they create their own digital enterprises and value chains with a unique eConsortium Ecosystem for growth together.
Choice of Specialty Domain
Choice of Consortium Plan
Digital Enterprise Set-up
Enterprise as
Associate
Corporate
Global Partner
with digital value chain at eConsortium by knowledge domain brand
Enterprise Brands @ Knowledge Hubs
Over 500 specialty brands and marketplaces for co-identification and development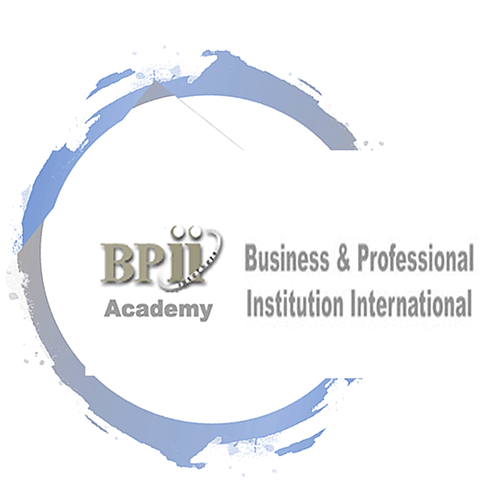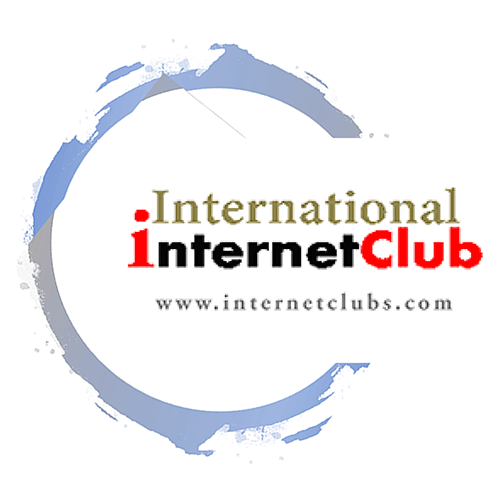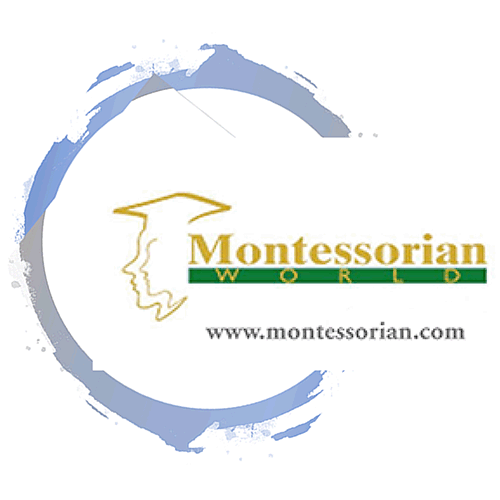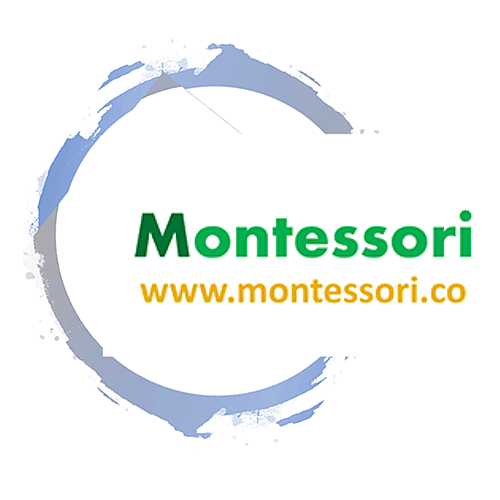 Internationally recognised rich keyword domain Brands | Over 500 specialty brand ready businesses and marketplaces in one mega eConsortium | Unique Integrated Digital Value Chains with Consortium Financial Plan for digitalisation growth together