Digital Ventures
Qcircle eConsortium Awards

Enterprise Start-up or Scale-up
For SMEs, Business and Professional Service Providers | Owners
Entrepreneurs and Business Prospectors submit your interest and application
Digital Venture Building | Global Enterprise Development
Start-up or Scale-up, digital enterprise set-up for entrepreneurs or existing businesses
 with Qcircle eConsortium Awards
Digital Venture 1
Venture Building-1 | Digital Start-up
Solution Gateway to the new world of businesses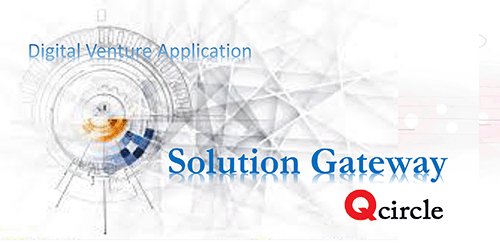 Digital-startup for education, business or professional service providers. Accredited for eConsortium Associate Plan Awards
Digital Venture 2
Venture Building-2 | Digital-up
Solution Global for digital value creation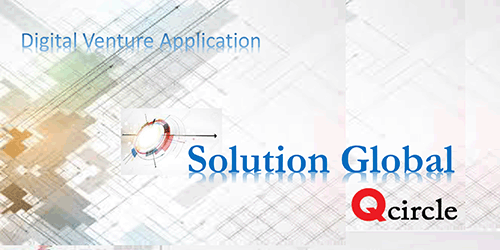 Digital-up for service provider owner of all discipkines or SMEs. Accredited for eConsortium Corporate Plan Awards
Digital Venture 3
Global Enterprise-1 | Strategl Global | Digtal Uplift
eCommerce business creation
Digit uplift. Includes development of global enterprise with specialisation and with one year eConsortium Global Partner Plan.
Digital Venture 4
Global Enterprise – 2 | Strategic Gateway | Scale up
Strategic Gateway Plan
DV STRATEGIC GATEWAY PLAN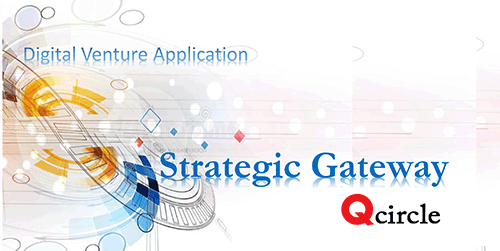 Digital Scale-up. Includes eCommerce Enterprise Development and one-year Qcircle eCommerce Partner Plan Awards.
Subscribe Aided Development | Qcircle Enterprise Portal

Digital venture Building | Franchise Portal
Digital Enterprise Set-up | Aided Development Process