Job and Business Worldwide
Work Anywhere, Anytime and Everywhere
Job Seekers and Business Prospectors Sign-up
---
Jumpstart your digital entrepreneurship @ Qcircle
Quick Affiliate Set-up | Advance to a higher eConsortium Plan and enhance your existing business at the eConsortium
Job and Business Application
Join the eConsortium
Immediate Job start-up | Business Affiliate @ Qcircle with specialisation option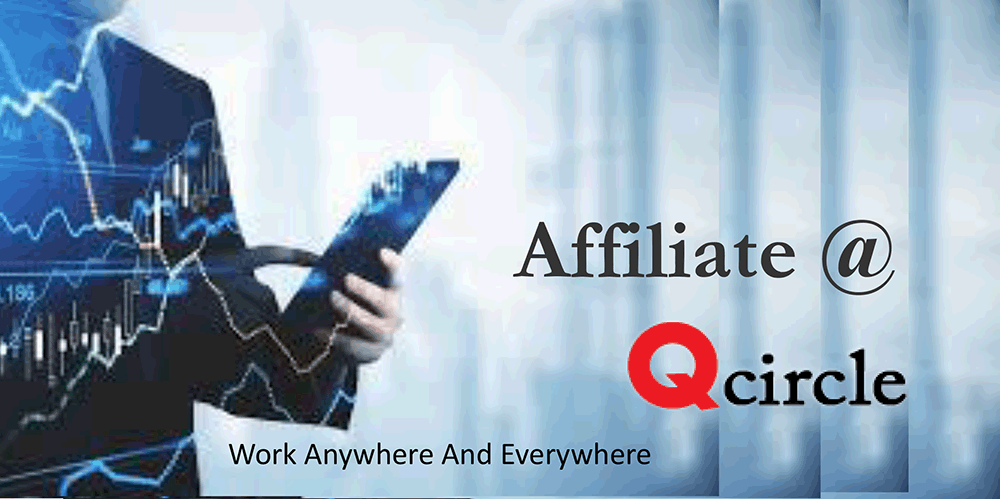 Job is available for all qualified persons as an Affiliate @ Qcircle. You can apply for a Competency Award to participate with an Affiliate Plan here. Be qualified and progress on at your own pace.
Application Process
Get Assessment for Competency Award
Subscribe to an Affiliate Plan for immediate job privileges and reward
Advance to be certified and get Associate Privileges
Affiliate Plan. Entrepreneurial Start up by competency based interest
Get Awards | Job | Business Creation
Digital Startup Plan | Progress with eConsortium Plan Awards | Rewards
Entrepreneurial Start up
Qcircle Affiliate with specialisation interest
eAffiliate @ Qcircle. New Job and Career start-up
Immediate new Job | Business set-up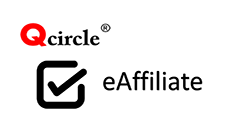 Get started | Progress with eConsortium Plan Awards | Rewards
Job as eBusiness Affiliate @ Qcircle
with eConsortium Business Affiliate Plan
Renewal Affiliate Plan
Awards and Rewards
eConsortium Open Partnership Plan | How to grow your Consortium Portfolio?