Singland Strategic Global Media with Infocomm.SG Consortium is a unique cyberspace developer and builder. It is an infocomm development hub to position participants' products and services into a digital structured knowledge platform ready for new economy challenges. Choice of Solution Gateway and Solution Global Plans for the integration into worldwide marketplaces. Singland.com hosts a variety of good domain brands for participation and for members to find new opportunities and synergy for their operation.
Find SGM Products and Services >>
www.singland.com
---
Infocomm Solution Gateway Providers
Our cyberspace developers and builders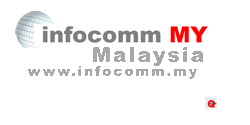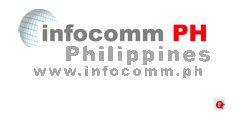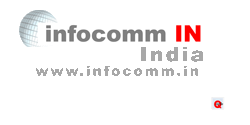 ---
Solution Gateway and Strategic Global
Singland Strategic Global Media (Singland SGM) is a Partners Portal of Qcircle. It provides infocomm technological support and development to the eConsortium @ Qcircle. Here, participants create their own service fit or find value chain opportunities.
Singland SGM provides a variety of IT driven business and professional management application tools. As the catalyst for enhanced growth, Singland SGM offers a set of ready solution for members to reposition themselves into new marketplaces.
Value Addons for all clients and customers. participants. SGM Application Modules are accredited with Qcircle Privilege Award. All awards are recognised for subscription to Consortium Plan for rewards.
---
Strategic Global Media (SGM) Application Modules.
Digital integration into today's global marketplaces.
The Strategic Global Media Applications | Development and Integration Gateway Program aligns participants' core services and products worldwide.
Infocomm SG Plan helps participants to grow their business and professional services with a global presence.
Professionals SG Plan is a SGM Application Module to aid particiapnts to advance themselves to the global marketplaces.
E-biz SG Plan is a SGM Application Module to aid participants to stay relevant and be connected for new economy challenges.
---
Singland SGM @ the eConsortium
All members are digitally connected to a distinctive domain name for provision of their core services and businesses.  On completion of a choice SGM integration program, participants receive an appropriate Award to advance their job and business prospect at Qcircle. They are eligible to subscribe to a Consortium Plan for privileges and financial returns. All qualified persons are welcome to subscribe to be an Afffiliate for immediate privilege reward and progress thereon