Enterprise Solutions and eVenture Development
 eCommerce Consortium Plan
All programs are recognised for eConsortium Rewards. Participants can apply for an appropriate eConsortium Plan for self-actualisation of return on completion or upgrade  to advance their own competencies with a choice knowledge Hub
Be integrated in a Knowledge Node or Service Channel | Over 500 Enterprise Brands for Value Chain Creation @ eConsortium.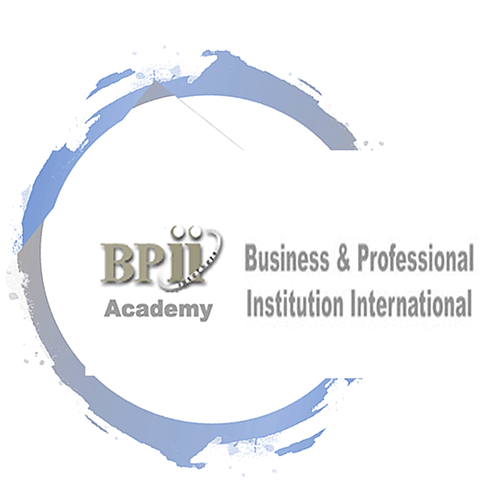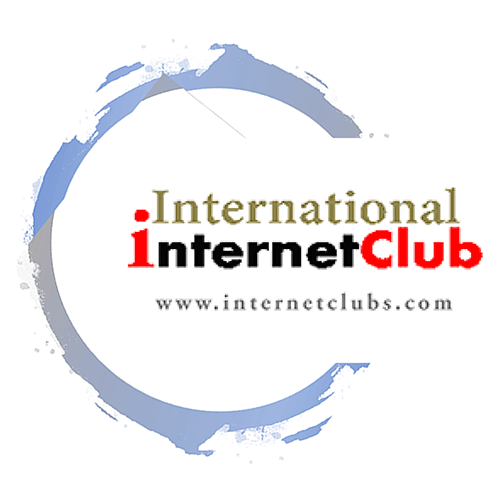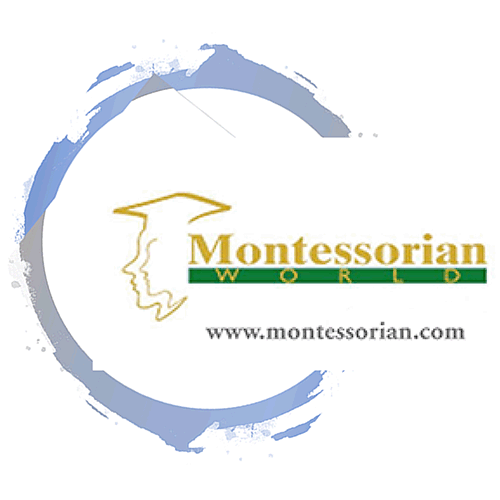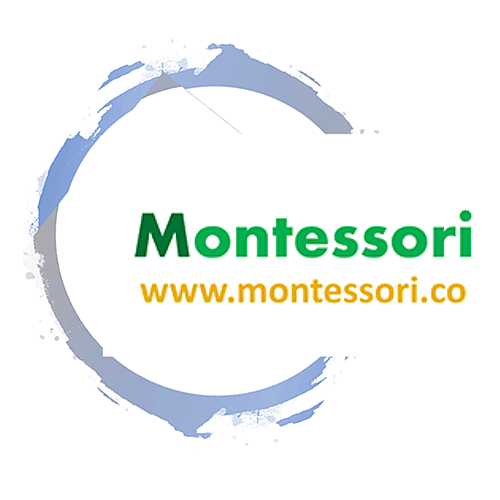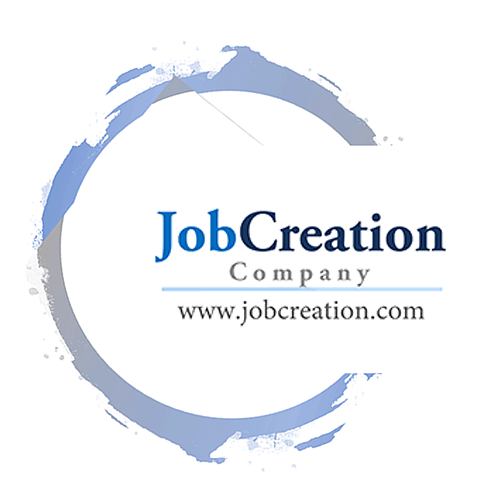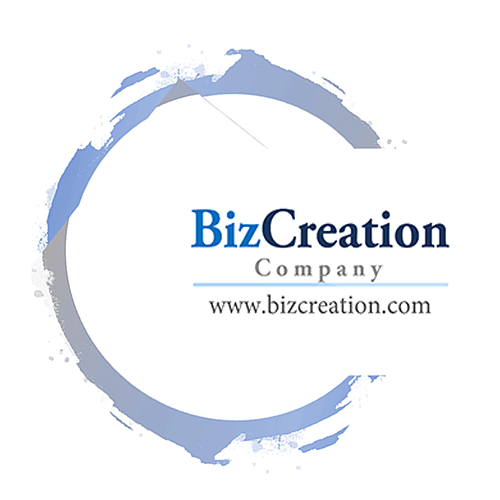 Award | Reward
New participants will be provided with a one year Starters Plus Plan on enrollment to chart their progression @ Qcircle.
Complimentary upgrade to Affiliate Plan for qualified persons on completion.
Online registration is a requisite to participate in any event.
All programs are rewarded with an appropriate Qcircle Innovators Award and for participation in its Consortium Financial Plan.
Flagship Solution Gateway programs / workshops.  Select a level of participation.
---
---
Real Project Workshop. Directed practice-based development.
Post workshop Transformation Applications. Practicum and Internship.
Enterprise Solution | Digital Insight Workshop
Solution Gateway for all | A Qcircle Induction Program
Find more programs that suits your development need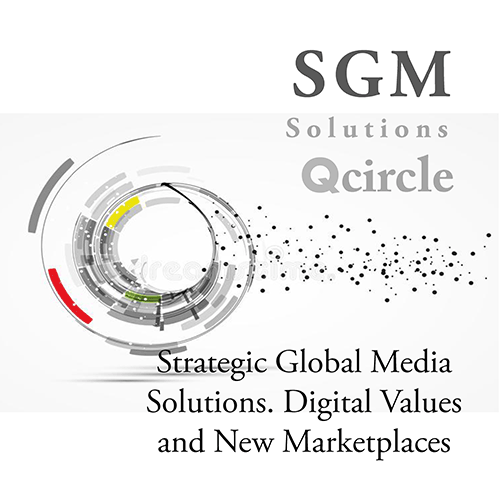 ---
---
Enterprise Venture and Digital Transformation or Start–up programs
Strategic Global Media Modules. Directed Application and Development.
Strategic Global Media Solutions
eVenture Development with SGM Solutions
Global Enterprise Program
Enterprise Development | Practicum
Login | Sign-up as a Qualified Client User
An Online Job | Biz Advisor will be assigned to direct your development
Login
Register as a Friend