Enterprise Qcircle | eConsortium Partnership
5 Knowledge Nodes | 2 Service Channels
Step 1 :  Set up a Consortium Financial Plan
Get started  Anywhere | Anytime
eConsortium Partnership | Consortium Plan
The eConsortium | For who?
Qcircle | The eConsortium
For all who are desirious to be part of Qcircle and its growth process. Unique value addon Consortium Plan offer :
Establish a new job, career or business
Enhance your competencies or existing businesses
Get connected to explore with a Starters Plan
An Online Job and Business Advisor will assist to meet your need or guide your progression at the Consortium.
Step 2 :  Find | Create Job and Business in
ready marketplaces
Immediate Affiliate Plan Set-up
For all investors, business owners, education, business and professional service providers who are desirous to be part of Qcircle and its eConsortium Ecosystem for growth together.

Qcircle hosts a range of diverse business entities and series of internationally recognised domain brands for participants to strategically align themselves to the new era of digital economy. Uniquely, it helps partipants to build their own job and business portfolio.

All participants are digitally connected to a distinctive domain brand at the eConsortium for cooperative business innovation and development worldwide. In the process, members create among themselves jobs and businesses and a strategic value chain for provision of each other core competencies and specialty services in the eConsortium.

The eConsortium enables members to co-exist and partner with one another in a one trusted platform with eCommerce reward. Participation is by subscription of a Consortium Financial Plan. The Plan allocates privileges and rewards.

 Get  a head-start with an Affiliate Plan @ Qcircle and advance at your own pace. You will be allocated with a customised role task with ecommence enabled product lines at Qcircle as your value-addon services. 
Be an Affiliate. Create a new job or business at the eConsortium. Develop a financial portfolio as a value addon to your competencies or existing businesses.
Step 3 : Create | Build digital value 
with specialisation
Develop your competencies and businesses with a specialty portfolio
Select your knowledge domain interest. Build a new digital value chain to enhance your financial performance
Select a specialty interest to get started.

Upgrade Financial Plan. ePartners (namely Associates or Corporates) can create strategic value chains @ the eConsortium for the provision of their core businesses worldwide. They will be allocated with a customised role task with ecommence product lines as their value-addon services to advance their core competencies and businesses.
Scale Up | Direct Enterprise Set-up
Build a digital value Chain @ the eConsortium for your business
Select your knowlege domain
Create your value chain at the eConsortium by a choice specialty domain brand
ePartners | Host Setup by Brand Affiliation
Global Partners Set up by Digital Fanchises
How to scale-up your competency and business?
ePartnership | Domain Brand Applications
Qcircle eConsortium Partnership
Be a eConsortium Partner.
Interested participants are welcome to fill in the below form to request for the creation of a digital value chain at the eConsortium Ecosystem. Choose a knowledge domain category and proposed a preferred specialty domain for brand / ePartnership. (Please refer to "Brand" for choice selection )
Other applicants including Starters/ Affiliates with a preferred Qcircle Consultant/Mentor, the Referral Code is the Consultant/Mentor's membership numbers. For direct application please enter 002211. A Qcircle Consultant / Mentor will be allocated to guide your progression.
---
Self actualisation of financial reward
Advance at your own place and pace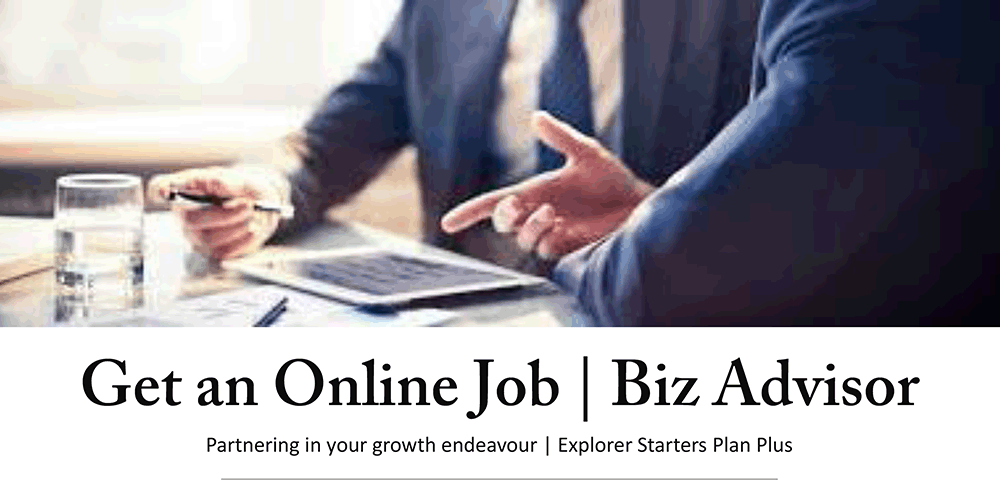 eConsortium Partnership
by
Specialty Knowledge Domain
+ Value Addon Consortium Plan
Ask your Qcircle Job | Biz Advisor
Sign in | Consortium Financial Rewards and eCommerce Exchange Privileges | Submission Request Form
Advancement. Submit your interest here. You will be guided to the next course of action.
Portfolio Set-up : Corporate Affiliates, Associates, Corporates and Partners are eligible to submit their job | biz service proposal here . Qualified Client Users / Holders of Starters Plan can also participate by submitting their development needs.
Choice of Domain | Brand Affliation | Digital Franchise Set-up.